Welcome :.
home | song list | request form | contact
Whether you are planning an elegant wedding reception or a special party, Fun Disc Jockeys has the wide variety of music to make you party what you imagine! We are a full-time professional mobile disc jockey service for wedding receptions, corporate events, karaoke, theme parties, bar/bat mitzvahs and school dances. Our disc jockeys can be interactive or we can be more subtle providing your guests with an enjoyable evening of music. We will gladly take your requests from you and your guests. We are always about being professional and fun at your event!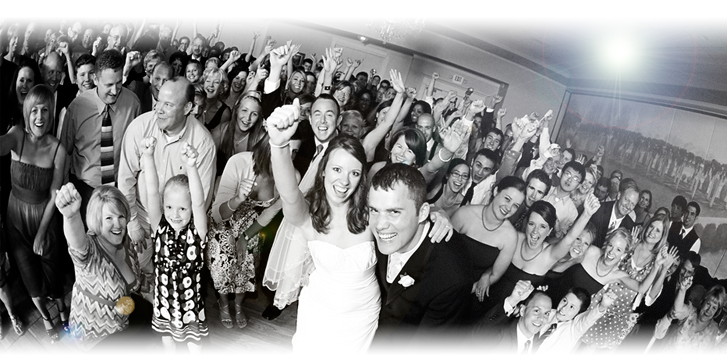 My name is Matt Fry, owner and operator of Fun Disc Jockeys, recently known as Matt Fry Productions. I have been a mobile disc jockey since 1990. In recent years we have changed from being a part-time business to a full-time business to devote more time and effort into providing you with improved service.
Please take a look at the side bar on the right of our website to check availability, search for a song, or find out more information about us at 513-662-7300 or matt@fundiscjockeys.com.
Thank You,
Matt Fry